Cross-Curricular Learning
Subjects too often get siloed when there is much in common with the learning skills being developed. Is cross-curricular learning a way forward, and how can it be done to help students' skill development? Join our panellists as they discuss the benefits of cross-curricular learning.
Get to Know our Panellists:
Camille Gautier, Head of Secondary at DSB International School
Camille Gautier graduated from the University of Southampton and has been teaching for 13 years. She started her career in a small comprehensive school in rural England before moving to Moscow to teach French in an IB school. She has been living in India for the past nine years and is the Head of Secondary at DSB International School. She is an experienced IB educator and a team-leader examiner for French B. Camille is a passionate marathon runner and enjoys learning languages in her spare time.
Rajesh Vasudevan, Head of School at Manchester International School
Rajesh Vasudevan has an expertise of 28 years in education; learning, teaching and leading across the curriculum both in India and overseas.
Started career as a teacher of Dance and Dramatic art in one of the few Cambridge schools back in the early 90s. Rajesh moved to teaching English language and literature and has handled CBSE, ICSE, IGCSE, (Cambridge and Edexcel) GCE (London University), A levels (Cambridge and Edexcel) IB (MYP & DP).
He has adorned various roles like School Development Committee Head, Subject Group Head, Leadership Curriculum Head (for a group of schools), Curriculum Coordinator (for a group of schools), DP Coordinator, and Chief Knowledge Officer in and outside India. His core strengths are Promoting Transdisciplinary and Interdisciplinary teaching and learning culture, Unpacking pedagogy fitting with uncertain futures, and creating authentic contexts, and Cross-curricular themes.
Sarah Montague, Learning Officer at Museum of Barnstaple and North Devon
With a BA in 3Dimensional Design, Sarah has always had a passion for designing and making. It is this enthusiasm for her subject that she aims to instil in the students she teaches.
Sarah joined the teaching profession in the UK twenty years ago and spent 4 wonderfully fulfilling years at DSB International School before returning to the UK last year. She is currently the Learning Officer at the Museum of Barnstaple and North Devon.
Zaara Valladares, Student at DSB International School
Zaara has been studying at DSB International School in the IB for the past year. Before this, she studied in Austria. She is highly interested in artificial intelligence and wishes to pursue computer science in the near future.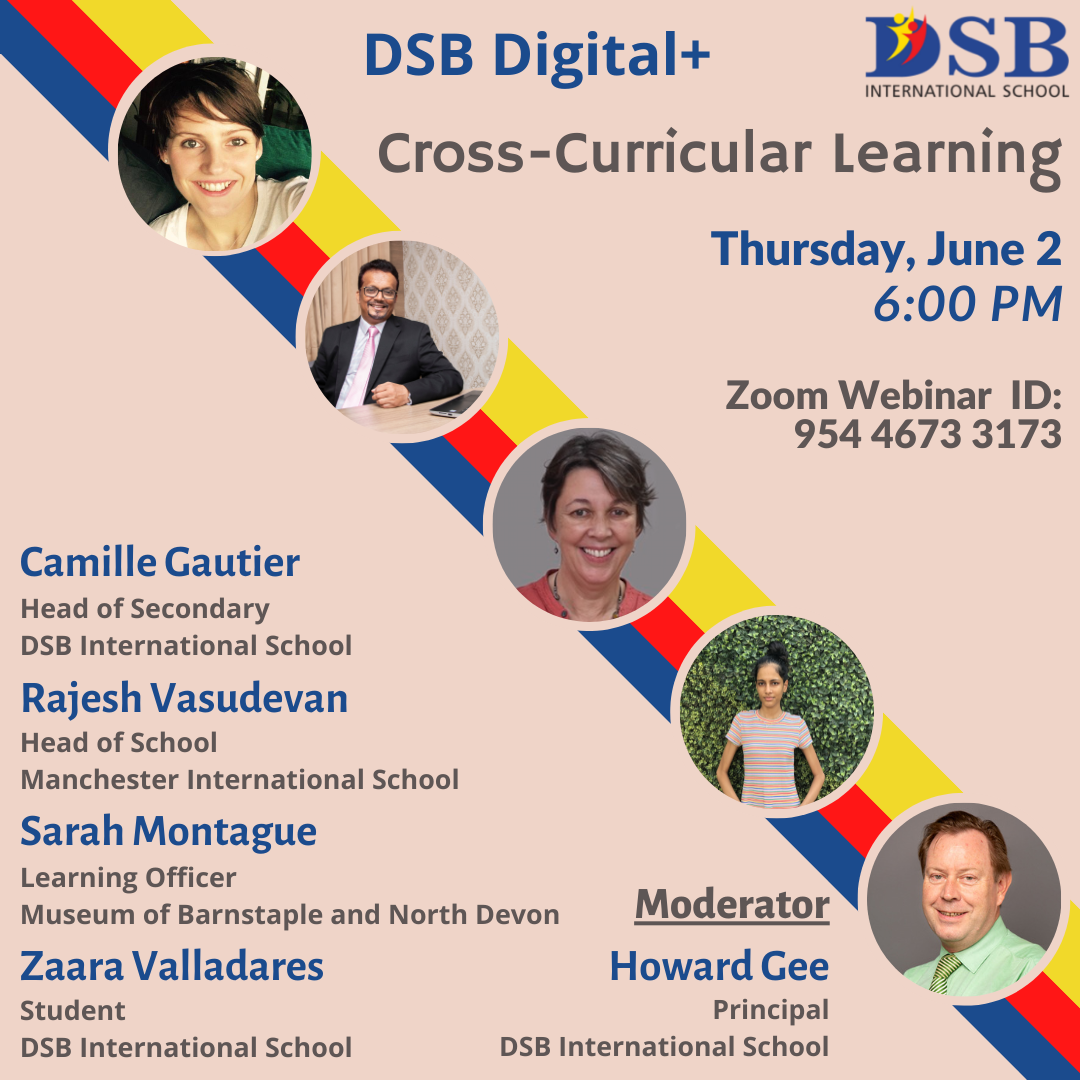 ➤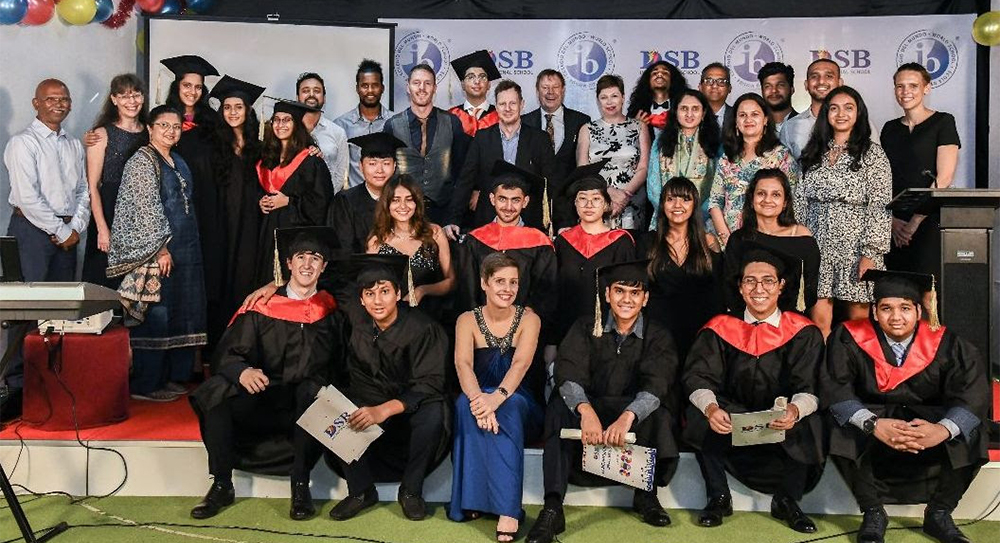 Introducing DSB Academic Scholarship Programme
Applications open for IGCSE and IB Scholarships 2023-24