Vision
Growing Learning Minds.
Mission
DSB provides an internationally-minded learning environment, focused on developing academic knowledge, skills and personal attributes in each student. A growth mindset is nurtured in all our students to ensure that they become knowledgeable, skilled, resilient and aware - confident to take on life's challenges.
DSB Philosophy
We aspire to be the best international school in Mumbai. What that means for us is a school thoroughly focused on learning - where our students become lifelong learners, skilled to make the most of the opportunities that come their way in life and best equipped to deal with the challenges ahead. This is why our vision is "Growing Learning Minds".
To keep us focused on this vision we have our learning aims and values that are daily reinforced through the language we use to celebrate success and guide students forwards.
We value each other, responsible thinking and every effort to create an atmosphere where for our learners, learning is lifelong, dynamic and meaningful. We have our eyes firmly fixed on the future: on the future of our students as learners, in the world of work and as members of society; on the future of schools and education and how our students can grow to be those much sought after changemakers…
Our focus on student wellbeing and agency develops articulate, happy and self-reliant learners. It ensures that we are nurturing children able to make good decisions about their actions and their future and are best equipped to keep themselves safe from harm. In this day and age, such safeguarding is at the heart of all good international schools.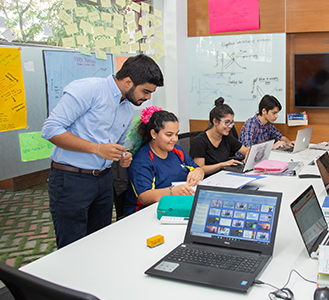 Aims and Values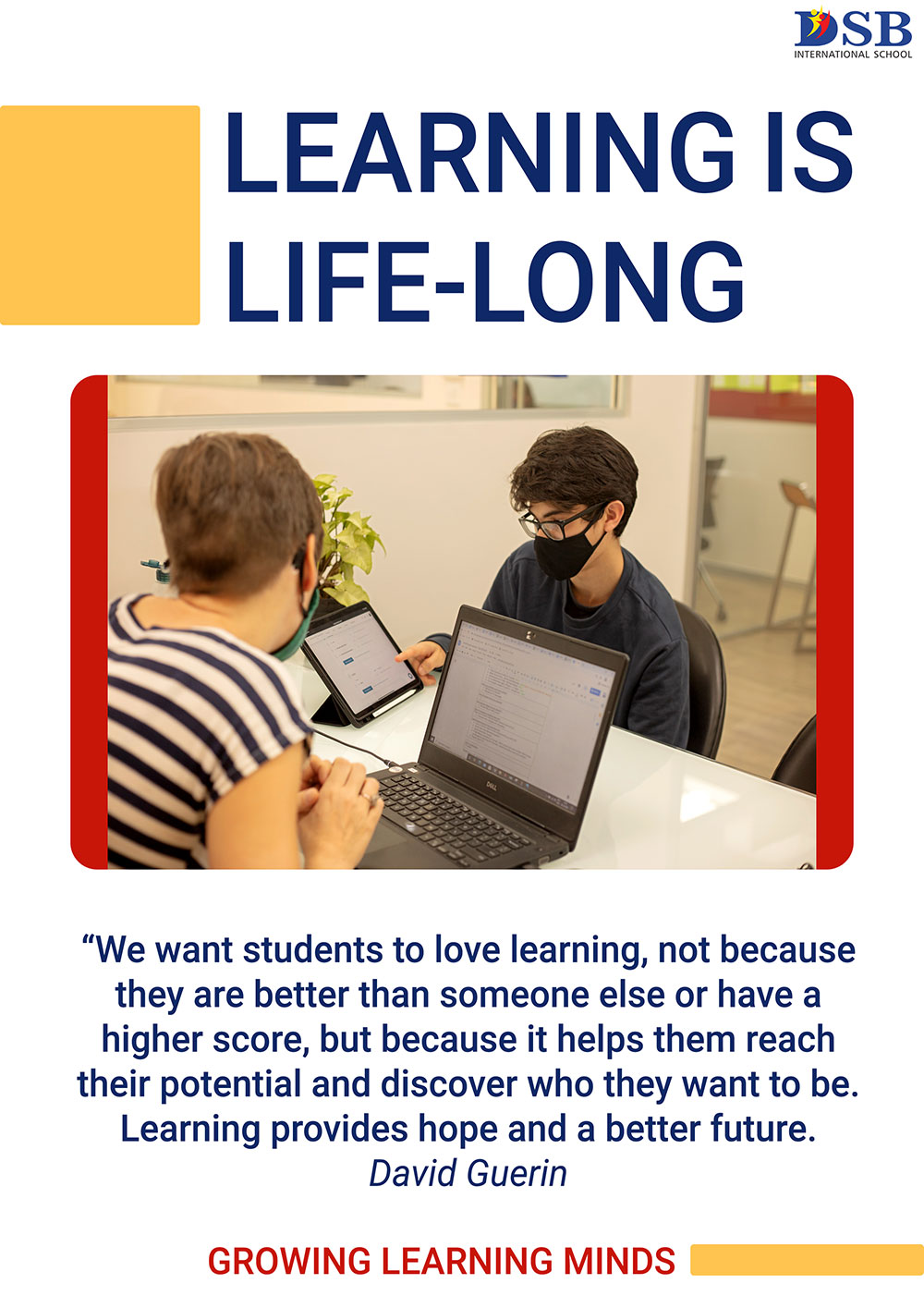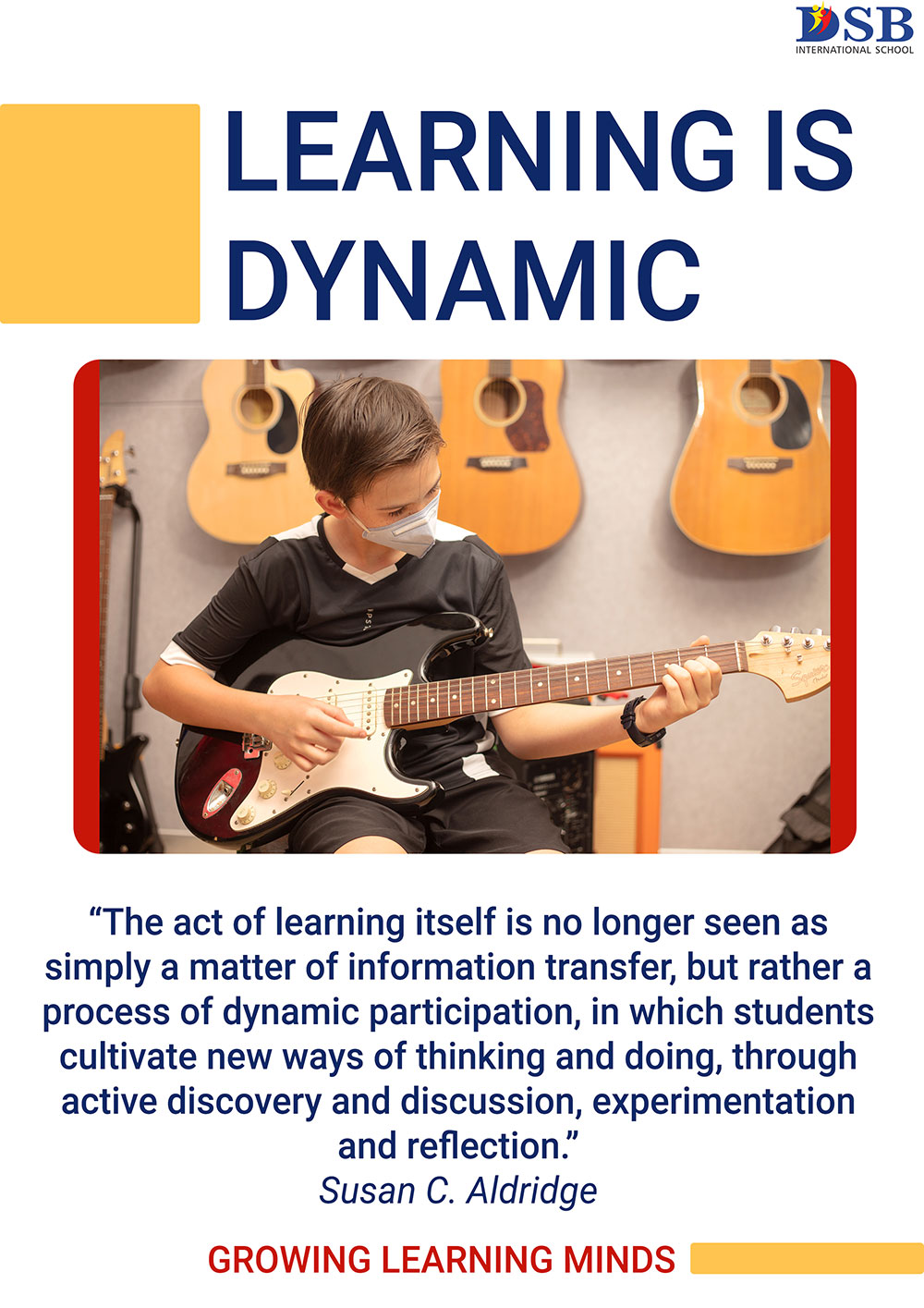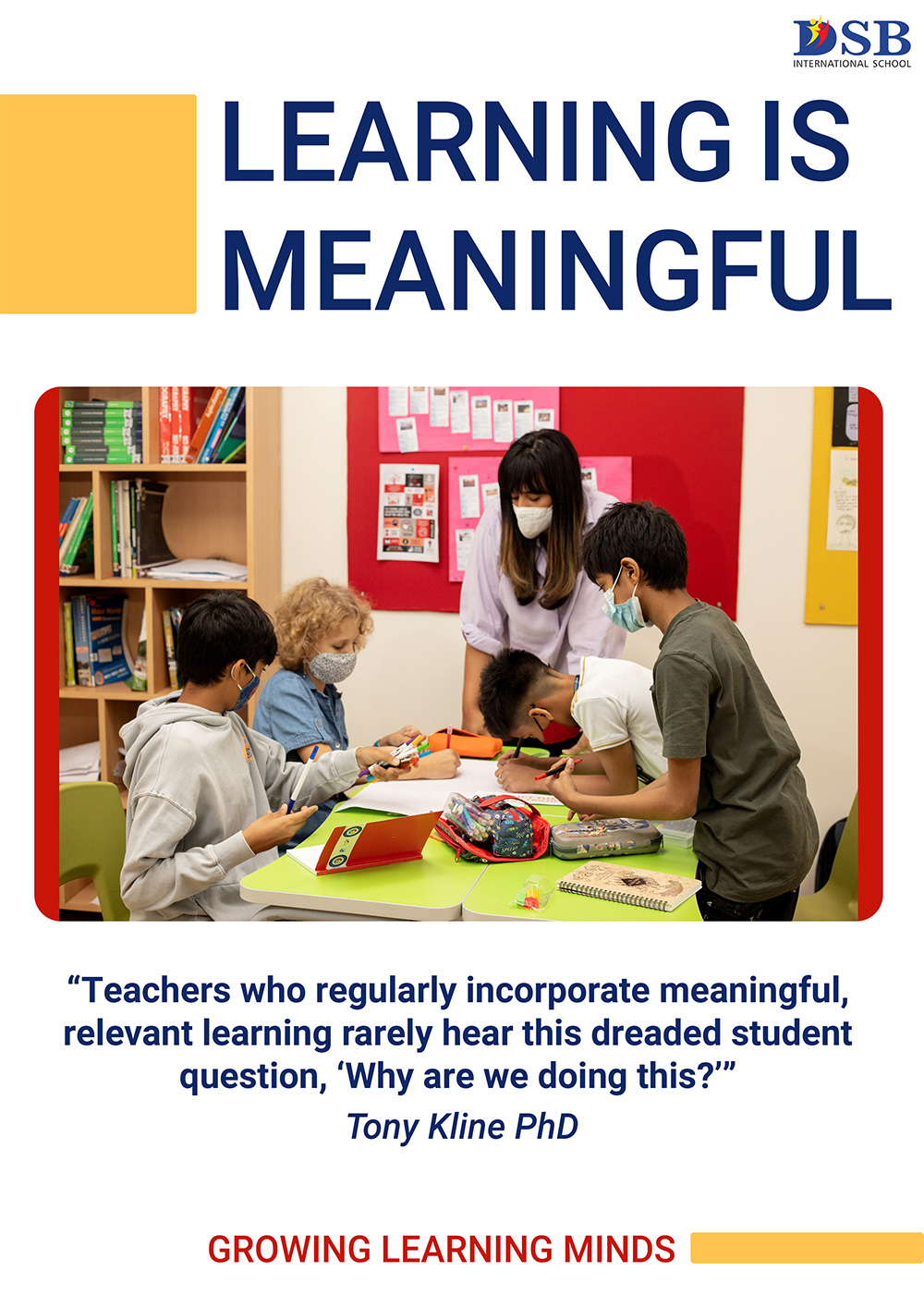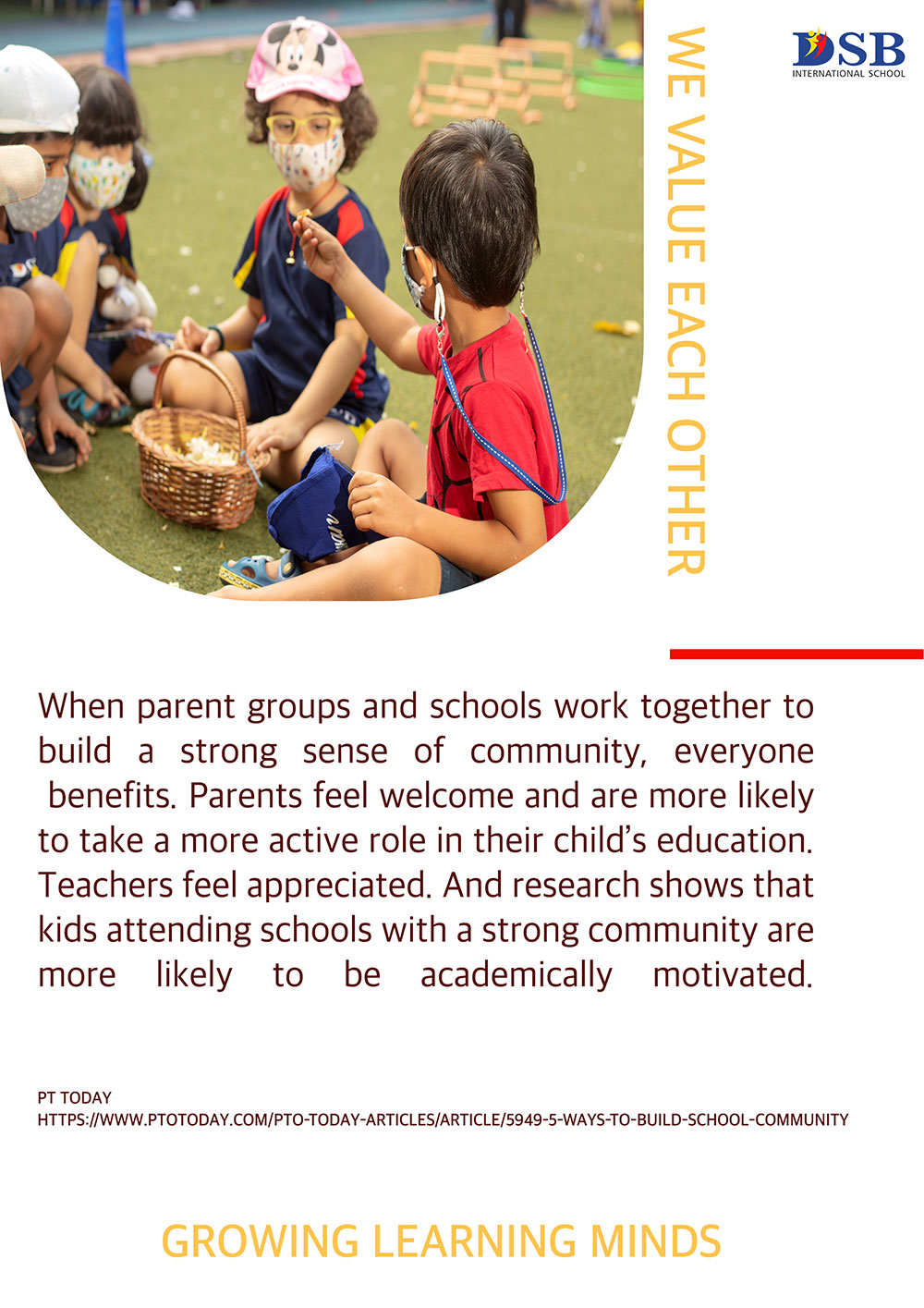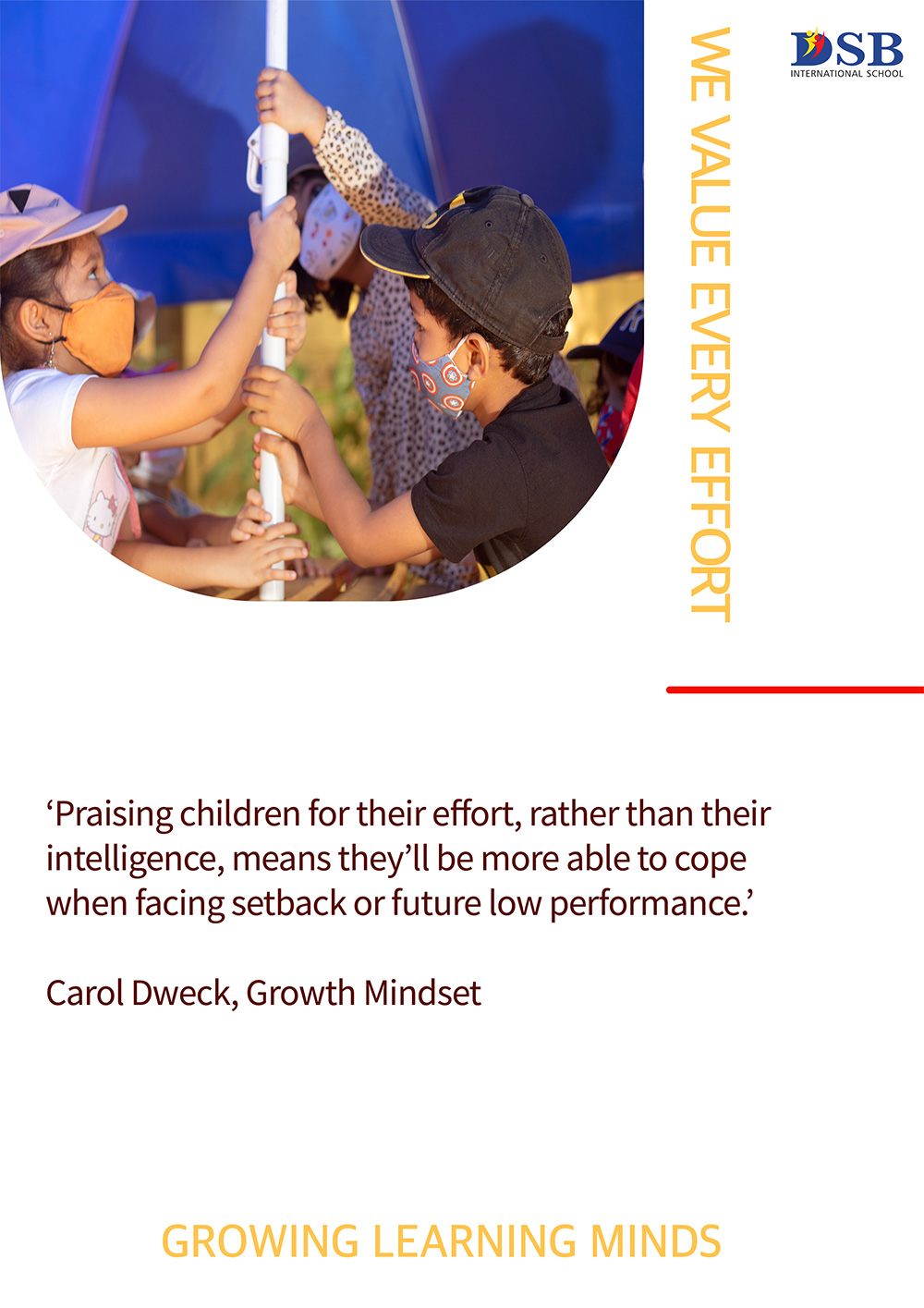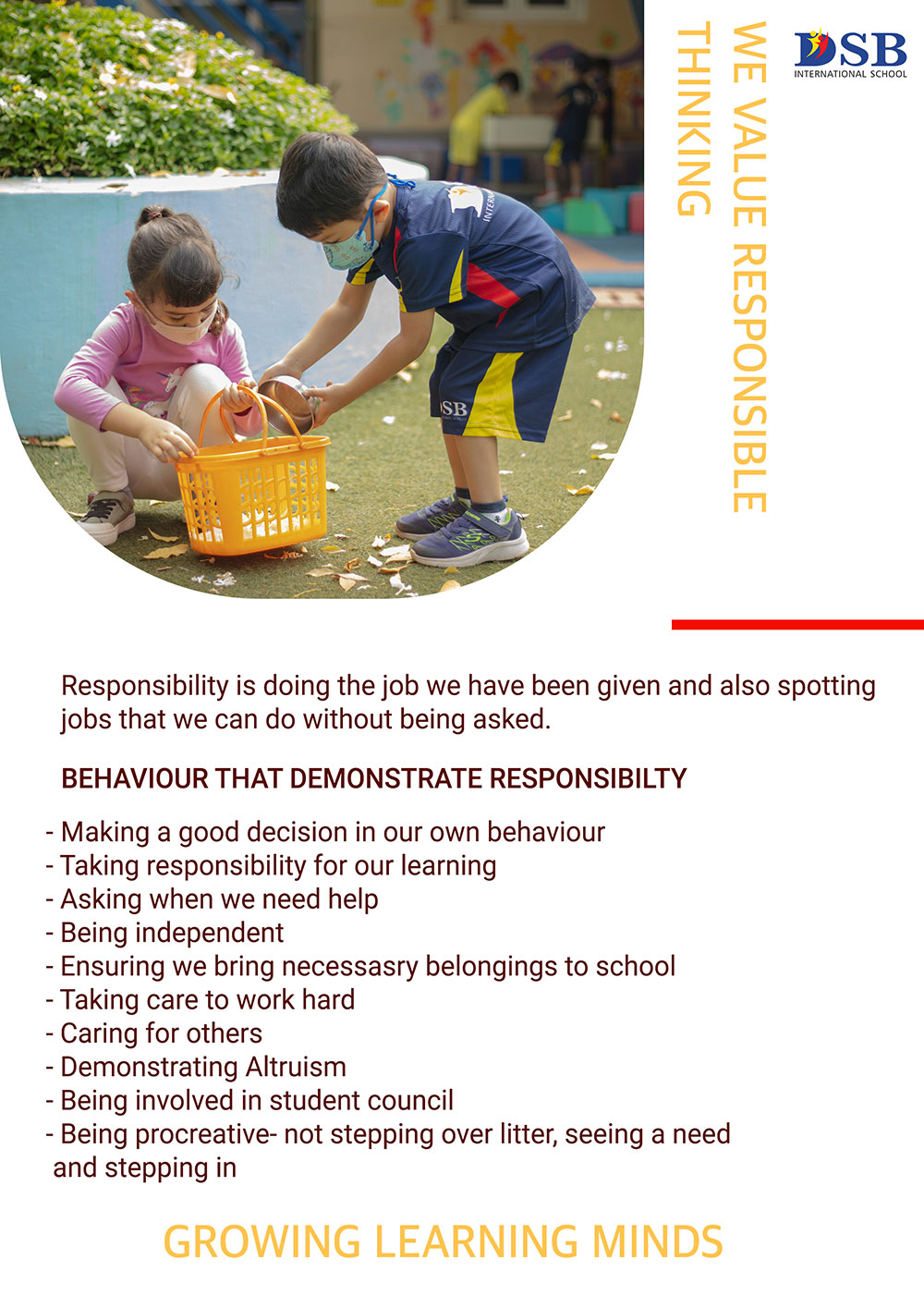 Learning is lifelong

Learning is dynamic

Learning is meaningful
We value each other

We value every effort

We value responsible thinking